When I was growing up, my most favorite place in the world was to go to the library. It was the best day of the week for me. I think at some point, I had read every book in the children's section of our small-town library.
There was just something so magical about going there to me. Looking back now, I guess that's where I started dreaming of becoming a writer. To have a book on the shelves with my name on the cover was just too fantastical to even imagine when I was young.
This is a picture of my library in the very small and quaint Maine town that I grew up in. It doesn't look like much on the outside and you can't see the extension in the back. I still can recall the squeaky wooden floor and the front door that always stuck when you entered the building. There was another room that served as the archives and a smaller room for the more current and modern books.
But at the rear, there was one long part which was the children's section. I can still smell the old parchment and somewhat musty fragrance that was always in the air.
I read recently that the town was getting a new building and my heart sunk a little. This place shaped me in so many ways and I do not think I will ever forget it.
I suppose that's what prompted me to write this blog post. I started thinking about growing up and what I liked to read. I had such a great time trying to remember all the books I loved. I felt like I was discovering them all over again.
I still can picture myself reading this book and feeling the wonder of Shel Silverstein.
Forget Cinderella.  Snow-White and Red-Rose was my absolute favorite fairy tale book.
Goodness, does anyone still read this story?
Elves and Fairies. A collection of poems and an introduction to all sorts of magical creatures. Brownies, Pixies. I adored it.
I loved Raggedy Ann. I still have my doll from when I was little. My daughter was somewhat freaked out by it, but I have kept my raggedy doll for purely sentimental reasons. I suppose nowadays, dolls are far more prettier and more elaborate.
I also think my mother dressed me up as Raggedy Ann for Halloween…
I adored Holly Hobbie and I also think for a short time, my room when I was little might have been fashioned after this character.
Shabby chic. My mother was ahead of the curve.
Three Little Kittens have lost their mittens…
I'm allergic to cats and honestly, I'm just more of a dog person, but for some strange reason, I remember reading this book all the time.
I read this books dozens of times. A young witch going to a school for witches… Anna Elizabeth Bennett was truly a visionary in my humble opinion.
Tiny people living in a house and borrowing from the big people. Once again, another highly imaginative and amazing story for young minds.
I admit, I saw the movie (the real movie-you know with Gene Wilder who was so awesome and somewhat creepy) first. I made a special trip just to check out the book.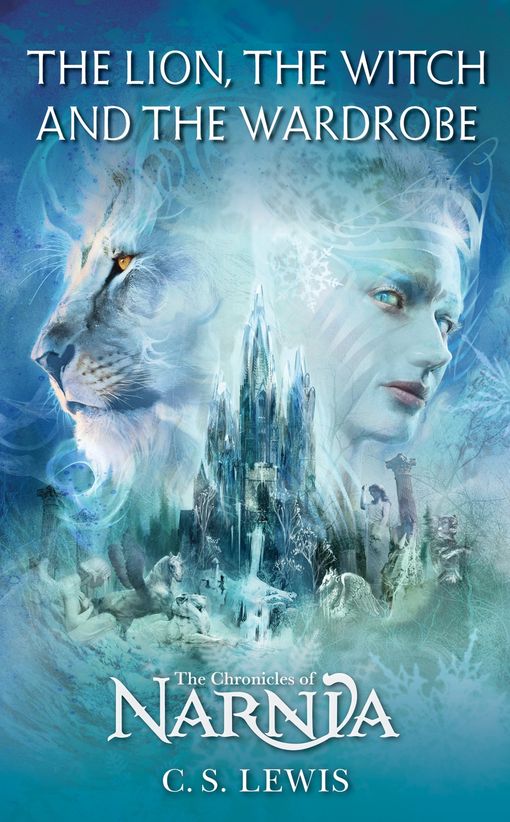 Oh, Narnia…how you shaped so much of my young mind and also captured my imagination. I began a lifetime habit of always checking closets and wardrobes for a path to an enchanted forest.
I have a memory of reading this book. It was in the summertime, and I was out in my tree house, basking in the shade on a rather hot day. There was not even a hint of a breeze in the air and my mother was yelling at my older brother Mike to mow the lawn.
I have no idea where that memory came from. I also can recall watching the PBS miniseries when I was thirteen or so. I absolutely loved it and I dreamed of visiting Prince Edward Island and frolicking on the red sand.
Full disclosure: My brother Kerry made me read this.
I didn't want to. I did not think it was my kind of book, but oh, how the shire came to life for me and the adventures of Bilbo Baggins and of course, the wizard, Gandalf, made me hungry for more.
Okay. Let's get this out of the way. In middle school, I was obsessed with Sweet Valley High. I read every book numerous times and I was the girl, not in the library, but at the book store begging my mom for more, especially when a new one was released.
I outgrew them in high school, but I still remember my obsessiveness over this rather impressive collection of stories.
What were some of your favorites?
~Shannon